Adventures with Stoney: The Great Snowy Owl Caper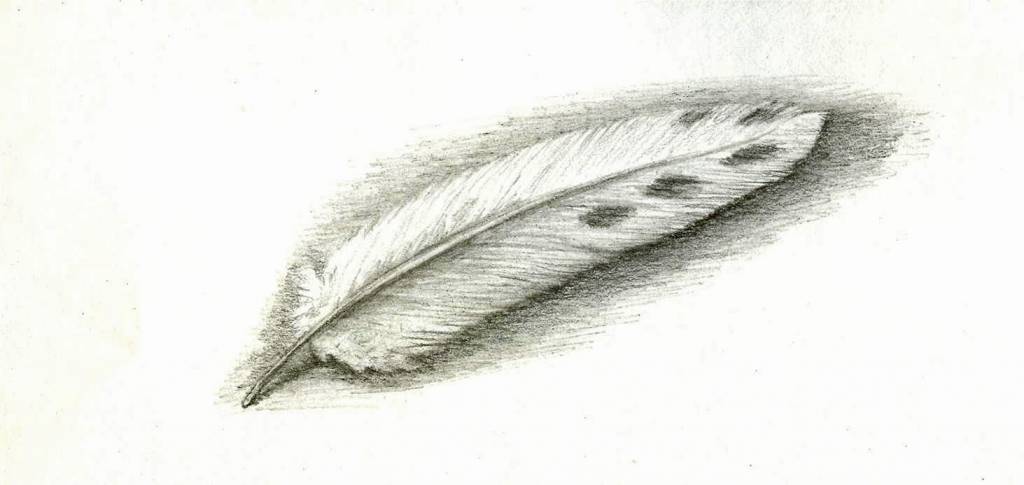 I am gearing up to release my first book.  It is an adventure geared toward middle school aged boys (girls tend to read anyhow).  It is the first is what I hope will be a series depicting the adventures of Marvin Stone (aka. Stoney).  The stories are based off my adventures and adventures of friends of mine.  I hope to have it out by mid to late summer.
Here is the synopsis…
A mysterious owl has suddenly appeared near the Malone International Airport. Where did it come from? How old is it? Is it alone? Biologist Marvin Stone (Stoney) and his friend Bill Short attempt to capture the elusive bird of prey to get some answers. But it is when the crew at Sneaky Pete's Diner contacts the authorities to investigate that the real adventure takes flight, leading Stoney and his friend on a journey they could have never have imagined.